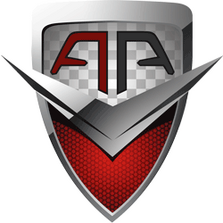 Arrinera Automotive S.A., is a Polish supercar manufacturer based in Warsaw.
Overview
Edit
The company developed from an initiative in 2008 including Lee Noble, and as of late 2011, a prototype version of the Arrinera supercar has been produced.
Promotional videos for the "Arrinera" were released by the company in September 2011. The car, scheduled for release in 2013, has a V8 650hp engine and a thermal camera to display the road ahead. 
Class B Cars
Class S Cars
Ad blocker interference detected!
Wikia is a free-to-use site that makes money from advertising. We have a modified experience for viewers using ad blockers

Wikia is not accessible if you've made further modifications. Remove the custom ad blocker rule(s) and the page will load as expected.