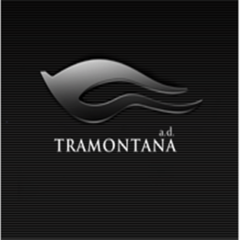 Advanced Design Tramontana is a Spanish manufacturer of sports cars. It is only available in Asphalt 8 Airborne.
Overview
Edit
The first model is an open sports car that resembles a single-seater. This vehicle is offered as singles and as a two-seater. In the two-seater, the second seat is behind the driver's seat. For driving a V12 engine with turbocharger of Daimler AG, provides 720 hp from 5513 cc provides. The engine is mounted in the vehicle center and drives the rear axle. The design speed is specified at 325 km / h. The vehicle length is 490 cm, 208 cm and the width of the vehicle, the vehicle height 130 cm.
Class A Cars
Ad blocker interference detected!
Wikia is a free-to-use site that makes money from advertising. We have a modified experience for viewers using ad blockers

Wikia is not accessible if you've made further modifications. Remove the custom ad blocker rule(s) and the page will load as expected.